This page has expired. Please visit the report page here: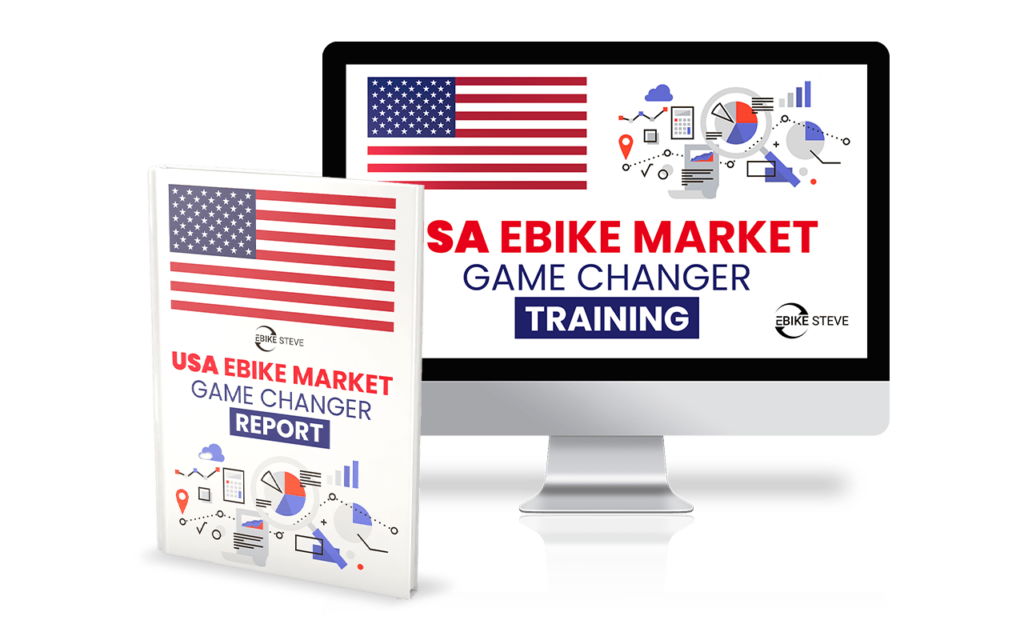 USA EBIKE MARKET GAME CHANGER REPORT & TRAINING
GET REAL MARKET DATA TO GROW YOUR EBIKE BUSINESS IN THE UNITED STATES AND MAKE GREAT STRATEGIC DECISIONS!
We believe that this new US ebike market report offers fresh and unique insight into this dynamic marketplace. It will provide crucial information to help companies stay ahead of the competition and better serve their customer base. With this new report, companies can make better decisions about investments in their ebike products and services in the US market. We are confident that this report will be an invaluable tool for businesses looking to succeed in the US ebike market. Grab yours now!
Get the report, online training, and one-on-one consultation to implement this data in your business.