We Build And Grow Ebike Businesses!
Welcome to the booming business with electric bikes! If you want to start, grow or increase the performance of your ebike business, you are at the right place. Write me an email or book a call.
About Stefan Ceman
Founder of Ebike Steve, Inc. and Ebike Future Conference
Ebike Business Coach, Consultant, and Trainer
​​Bike Industry Insider – 30+ Years
​​Founder and Host of the global Ebike Future Conference
​​Electric Bike Business owner since 2012
​Sold e-bikes for Millions, trained businesses to sell even more
​​Creator of Ebike Repair Business Mastery Coaching Program
​Co-Founder of the World's first 3D-printed e-bike
​​Certified E-bike Expert
​Former Mountain Bike Downhill Racer
​​Former Automotive Industry Manager
​​Proven Experience in large global companies and small local businesses
​​​Global E-bike Future Trend specialist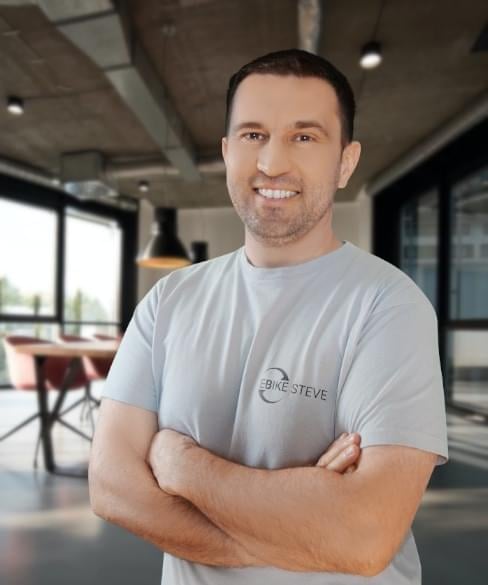 How Big Is The Ebike Business Opportunity?
Featured Products And Services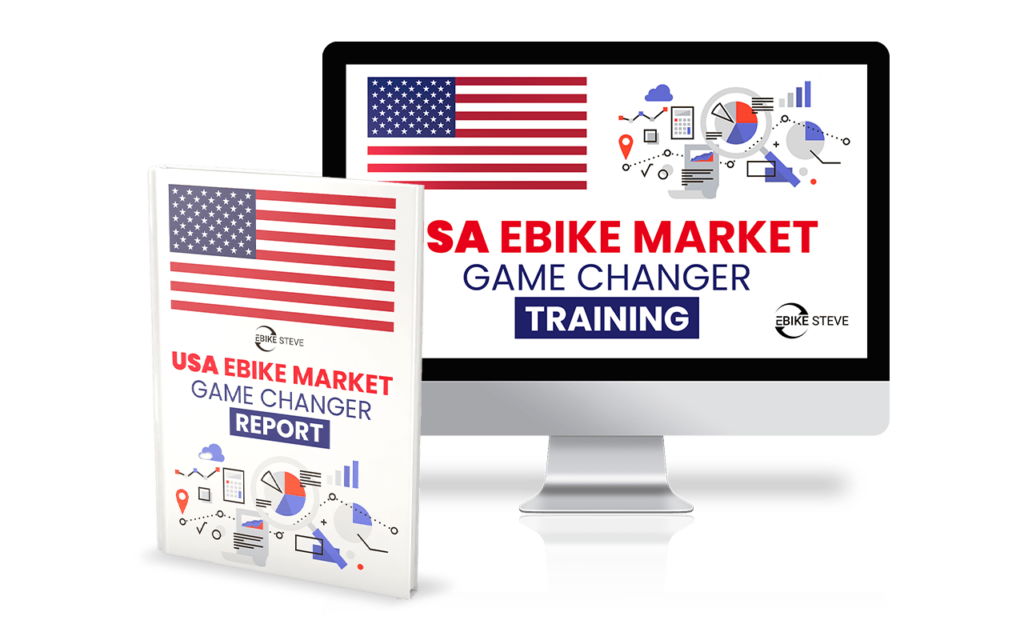 USA EBIKE MARKET GAME CHANGER REPORT & TRAINING

Ebike Repair Business Mastery – Online Course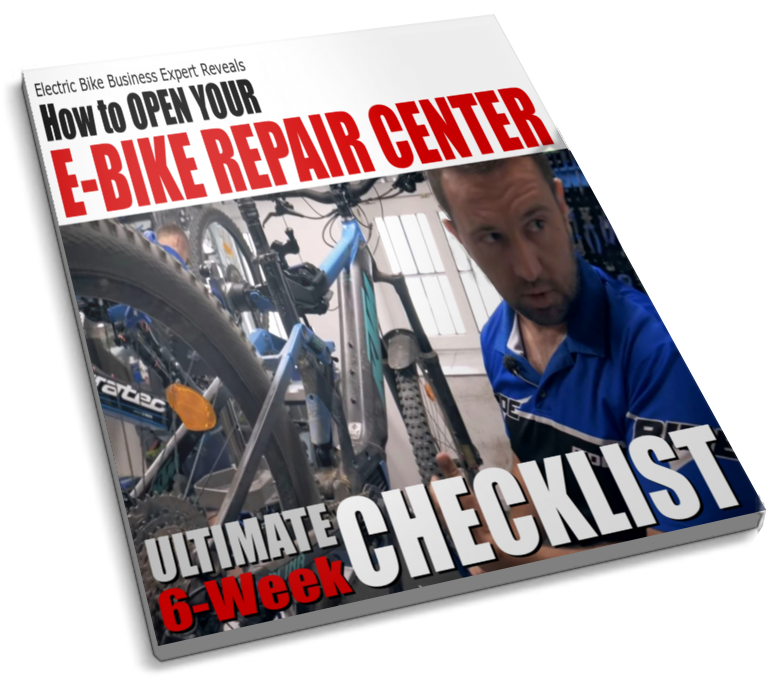 Ultimate Checklist – How to OPEN YOUR E-BIKE REPAIR CENTER in 6-Weeks